Ministerial Development Review
Ministerial Development Review (MDR) is part of a suite of support and accountability tools for ministers within the Methodist Church in Britain. This support is built on the foundation of the covenant relationship that shapes ordained ministry within Methodism.
MDR applies to all ministers (deacons and presbyters) in a circuit appointment or district appointment, and to all district chairs. It also applies to every minister who has entered into an agreement with a circuit to undertake pastoral responsibility in one or more local church.
Understanding Ministerial Development Review (MDR)
A 2.5 hour (30 min prep, 2 ho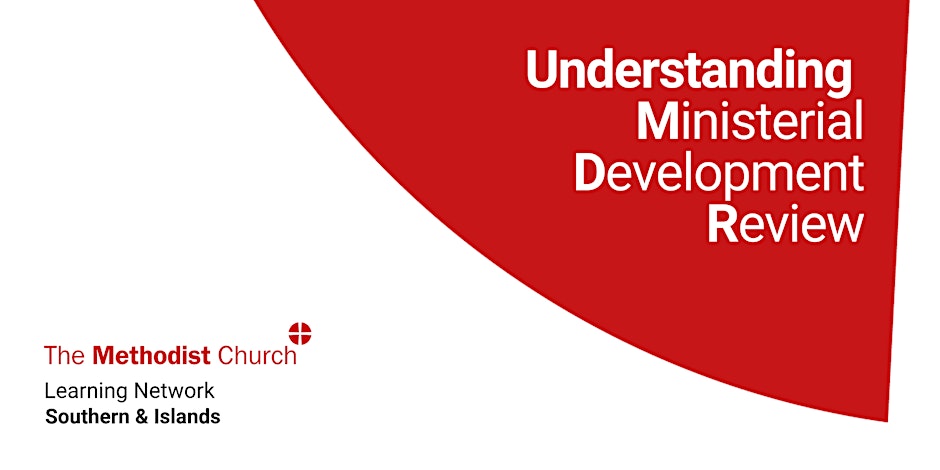 urs on Zoom) training for South-East District MDR reviewers in the Southern & Islands Region of the Methodist Church will take place from 9.30am – 11.30am on Saturday, 28th January 2023.
This event is for :
Ordained Contributors to the MDR process; and

Lay Contributors to the MDR process
To book your place on this training session please click here to be taken to Eventbrite.
Pre-learning
Video 1 - MDR1 - What is Ministerial Development Review
Video 2 - MDR2 - The Process
To find out more about MDR, please visit the Methodist Church website.
New guidelines have been developed and can be found below:
MDR Forms